Orton-Gillingham Training Courses
Receive Your Certification with The Orton-Gillingham Academy
Our Orton-Gillingham training courses are accredited by the Orton-Gillingham Academy, so educators can gain valuable experience and fulfill certification requirements at the same time. The courses emphasize the principles of the OG Approach, the characteristics of struggling readers, the structure of the English language, and implementation to intervene and remediate. Teachers and tutors with Orton-Gillingham certification have the skills to support struggling readers when they need it most.
Meet the Course Host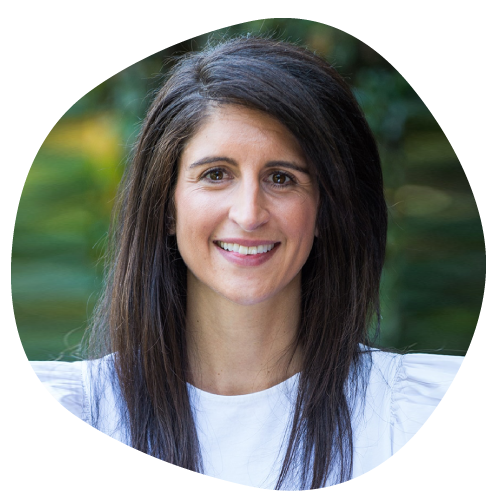 Josie Calamari
Josie was born and raised in Atlanta. She earned a B.A. in History from The University of Georgia and, later, a M.Ed. in Reading Education with a focus on new and digital literacies through distance learning in conjunction with The University of Georgia.

Before joining The Dyslexia Resource staff, Josie spent her first two years at The Schenck School teaching sixth grade and taking OG training classes with Rosalie Davis. She was hooked and knew one day she wanted to work and train teachers. After 6 more years in the classroom, Josie jumped at the opportunity to work for The Dyslexia Resource and provide support for teachers working with dyslexic students in both private and public schools. She is a Fellow with The Academy of Orton-Gillingham Practitioners and Educators. As the Fellow of Record, Josie trains teachers and tutors from all over and mentors practitioners working towards certification with The Orton-Gillingham Academy.

Josie has been a part of the IDA-GA Board of Directors and the Orton-Gillingham Board of Directors.