Training Courses
Transforming children's lives through thoughtful reading instruction.
Educators can expand their skills and effectively teach reading to all students when they have the right training. Research-based strategies that are proven to be effective in all settings (one-on-one, small groups, and classrooms) give teachers the tools they need to help every student. Our courses are taught by educators, for educators to help everyone from first-year teachers to experienced veterans.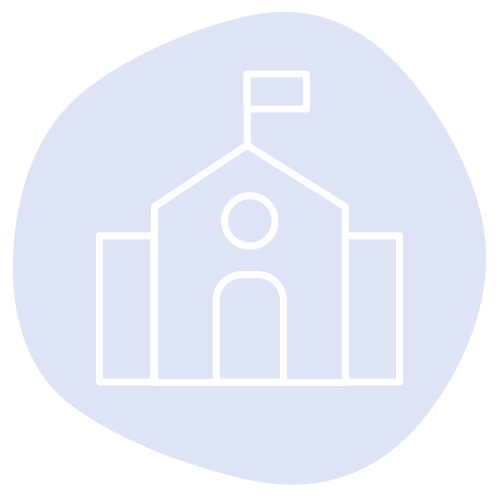 Ready-To-Use
Content
Learn research-based strategies, tools, and techniques that can be immediately used with your students.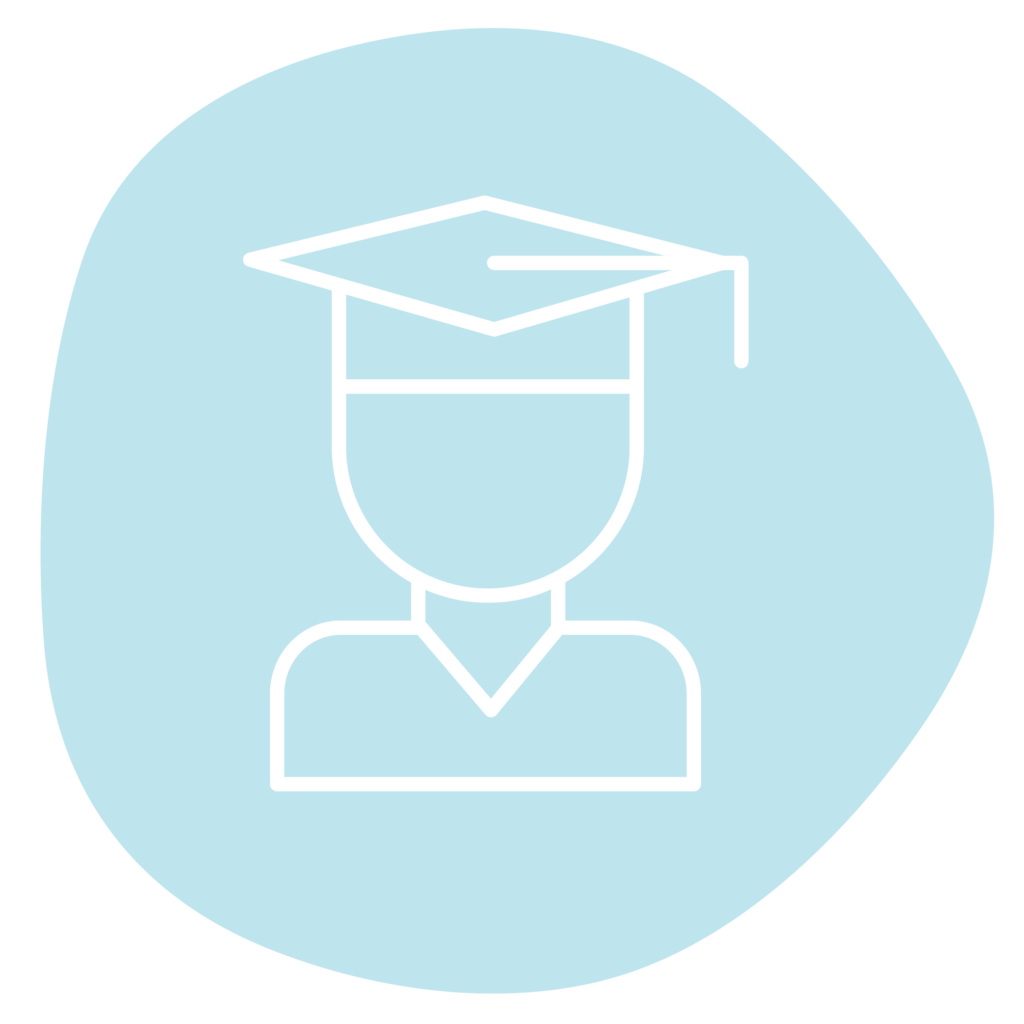 What They Don't Teach
in College
Most colleges don't teach these easy-to-use methods and approaches that are effective for teaching all readers.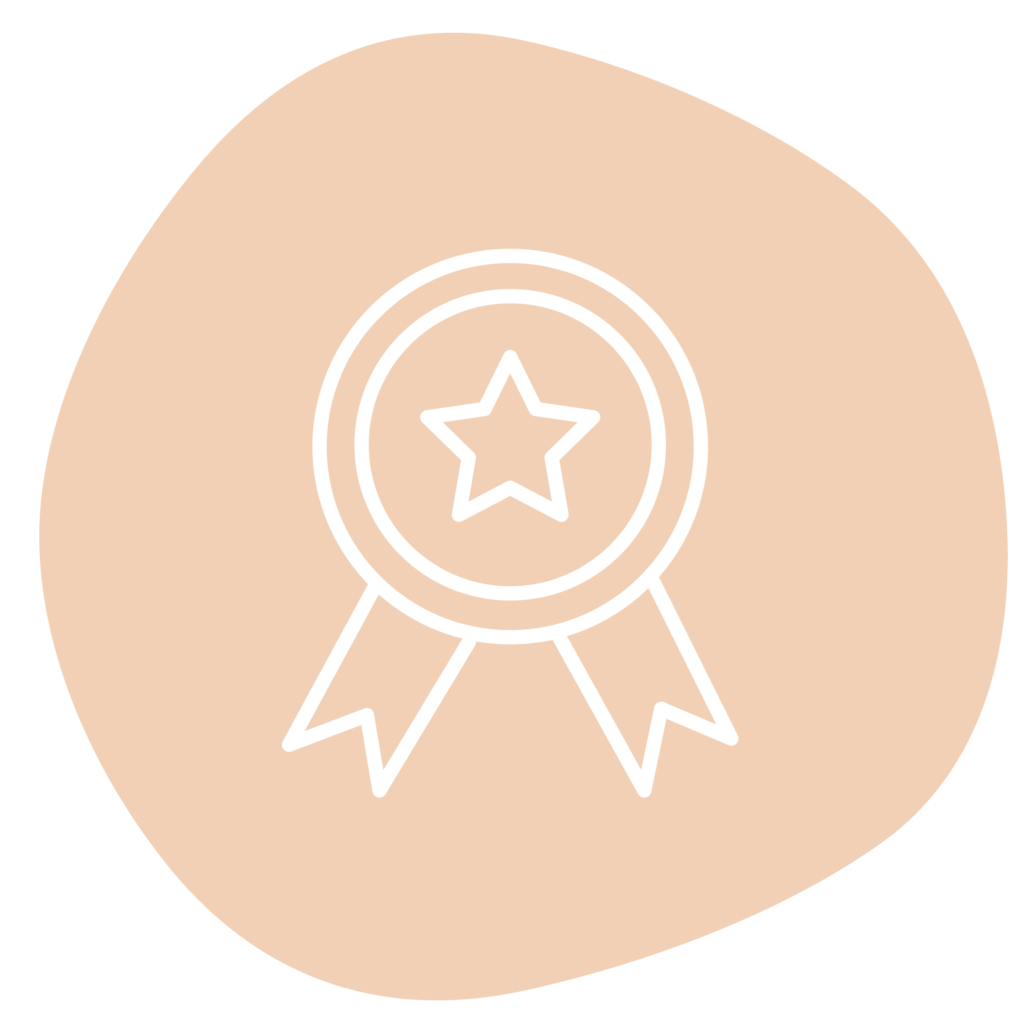 Best in Class Practices
That Actually Work
The how's and why's behind successful phonics and reading comprehension instruction.
What We Offer
Reaching All Readers
This asynchronous, virtual training course focuses on effective, intentional reading instruction that helps all students in the classroom, not only those who struggle. In this course, skilled teachers and tutors use the Science of Reading to demonstrate how a multisensory, structured approach to reading instruction can transform reluctant readers into strong, confident students.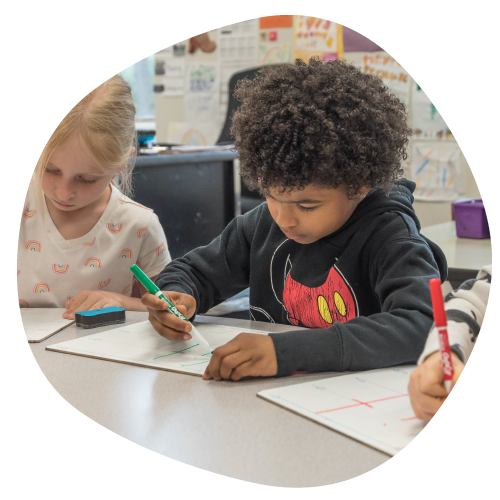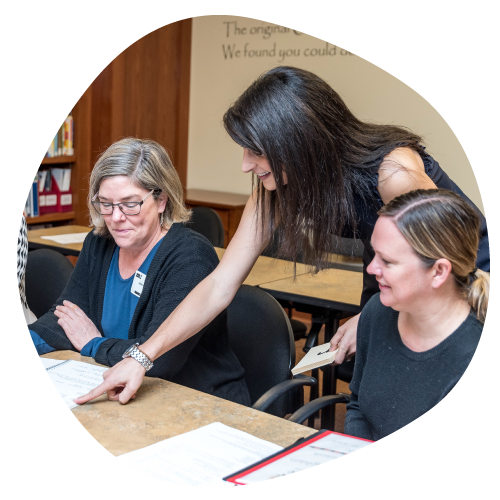 Orton-Gillingham Training Courses
Through The Dyslexia Resource, teachers, tutors, and parents can learn more about the Orton-Gillingham Approach and support struggling readers with helpful, research-based interventions. Our Orton-Gillingham training courses align with the Orton-Gillingham Academy, so educators can learn, practice, and fulfill the requirements to achieve their ideal certification.