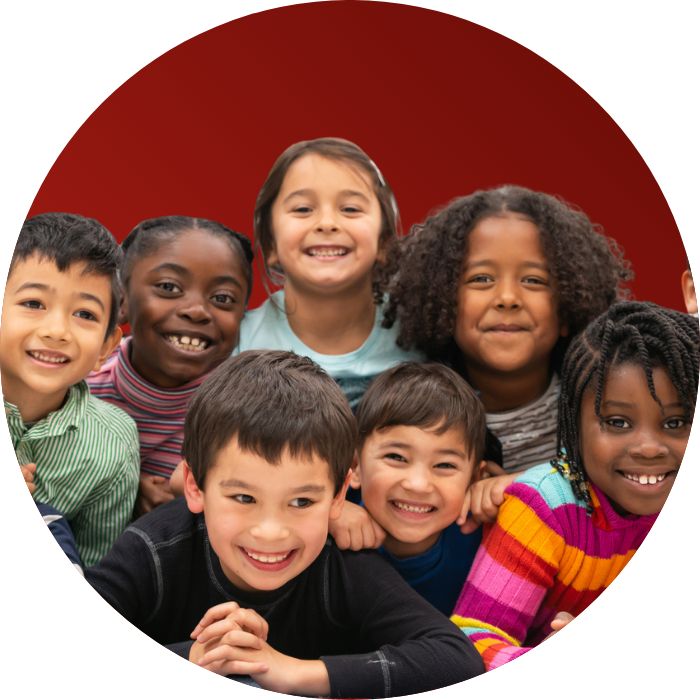 Our Story
For over 60 years, we have focused solely on teaching struggling readers how to read. Recognizing the need and demand to help as many children as we can, we developed this teacher training program to share the tools and methods that are clinically proven to teach all children how to read, not just those who struggle to read.
Who are we? We are teachers. We are dedicated to empowering fellow teachers to help all children learn to read. We are passionate about sharing with you the easy-to-use tools, techniques and methods that work for us when trying to teach all students, even those that struggle with reading. By incorporating these teaching methods in your classroom, you'll transform the way you teach reading and ultimately, transform the lives of your students.
Meet the Course Host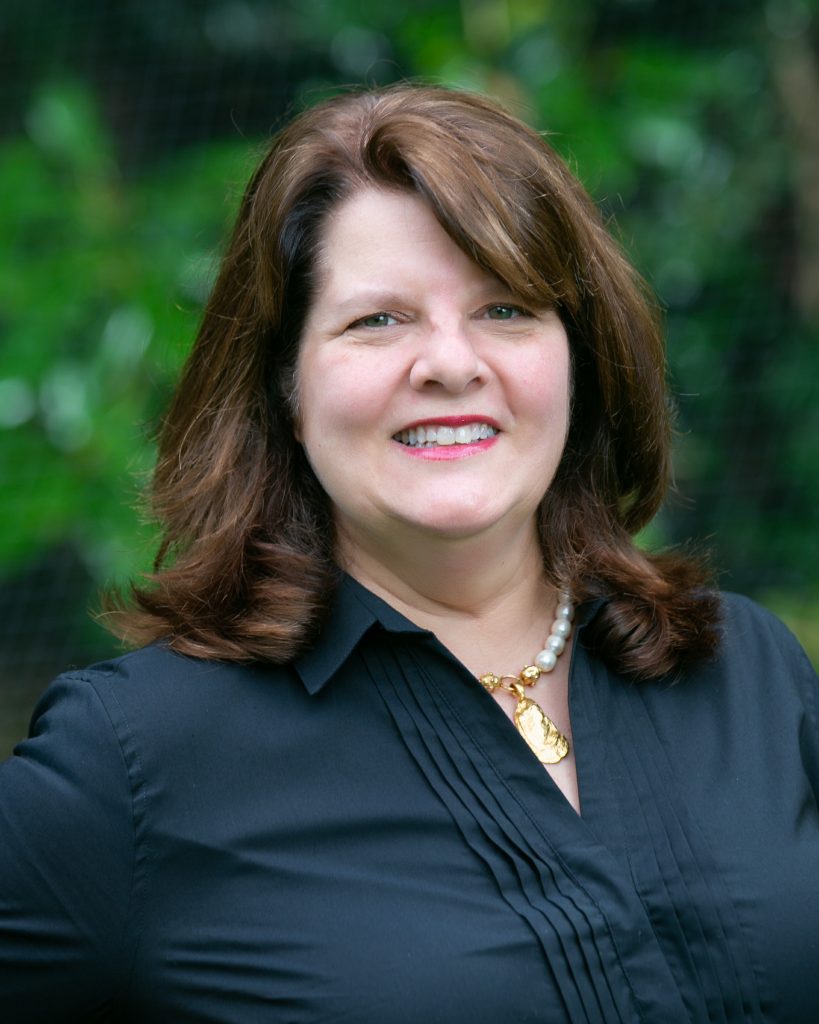 Ellen Hill
Ellen Hill has been teaching at The Schenck School since 1987, developing and implementing strategies that help struggling readers succeed. Throughout her career, Ellen has served as a tutor, teacher, Lower School Principal, Admissions Director, Outplacement Director, and currently as Director of Community Engagement. Ellen has an B.A. in learning disabilities from Mercer University and a master's degree in learning disabilities from Georgia State University. As an instructor, Ellen has taught hundreds of teachers the fundamentals of reading instruction and presented locally and nationally at conferences presented by the International Dyslexia Association, the Orton-Gillingham Academy, the SSATB, and Georgia Independent School Association.
Meet the Teachers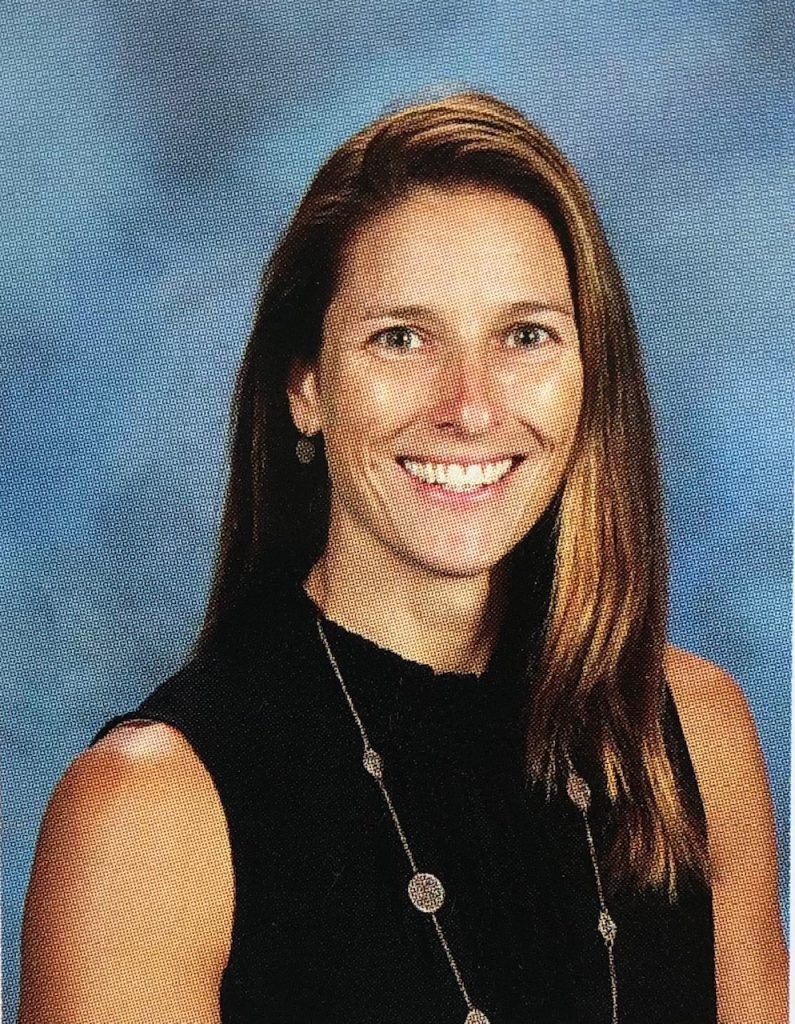 Numbers Speak
60+
years experience successfully teaching struggling readers
300+
teachers trained in the last three years
What Educators Have to Say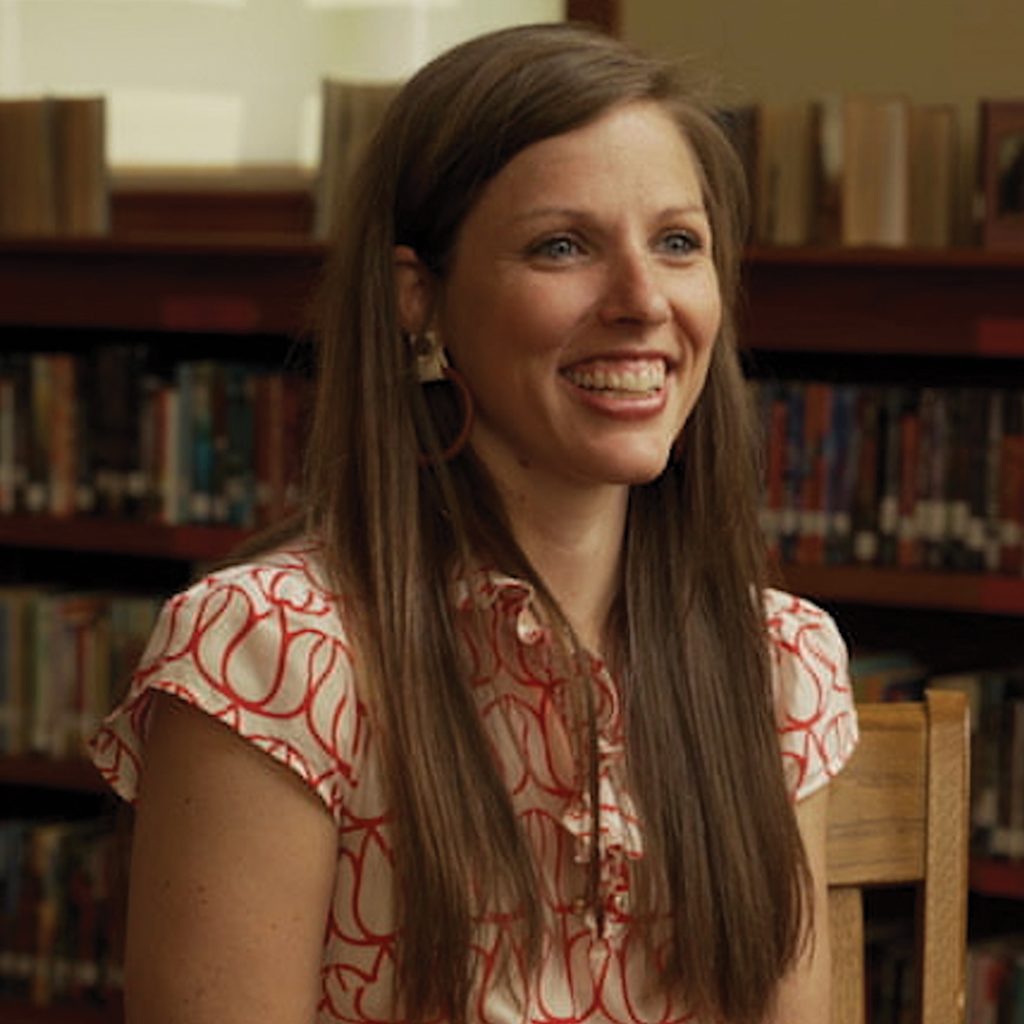 "I thought a little bit of phonics a day was enough but that wasn't fair to my students. What I learned from the course is that research shows that explicit, systematic, multisensory phonics really works and it's helpful and it just doesn't impact reading! It impacts writing. It impacts spelling. It impacts reading comprehension."
Page
Elementary School Teacher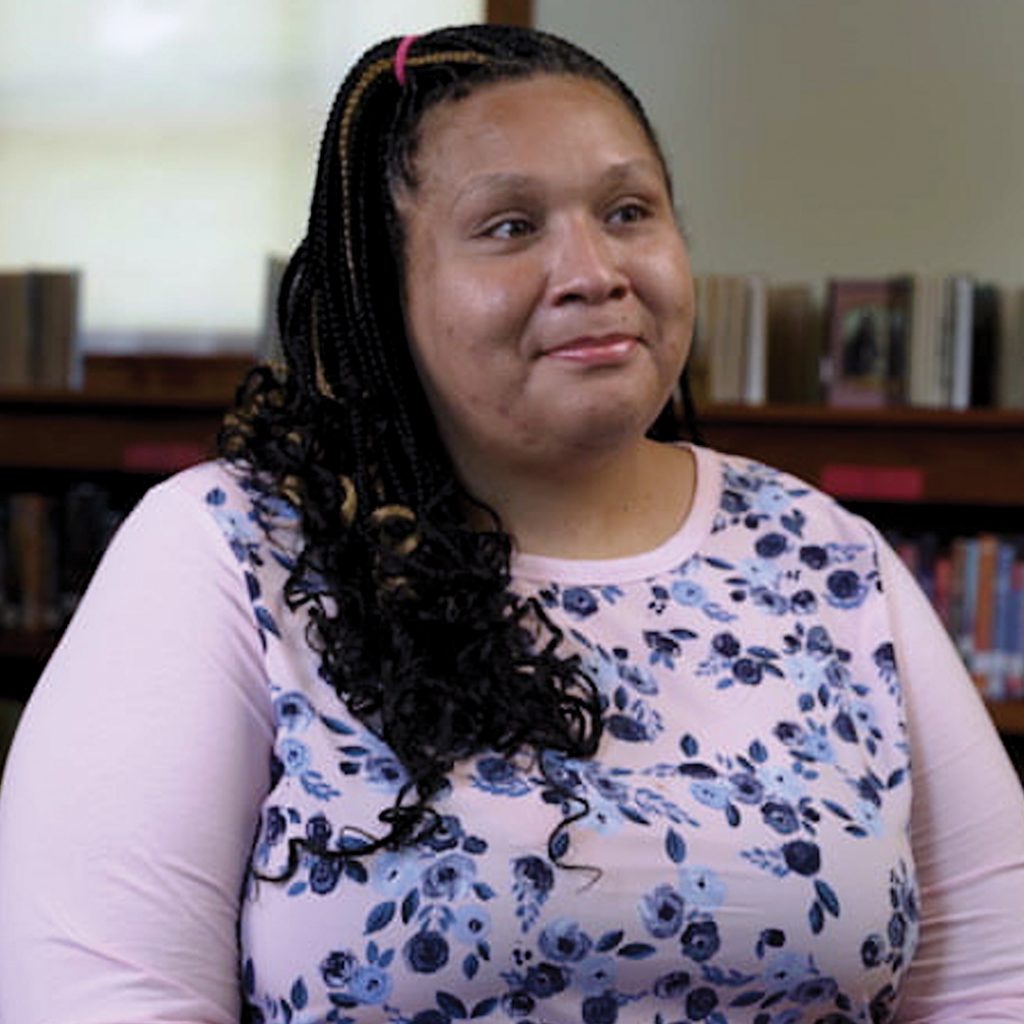 "The training was definitely helpful. I had a lot of 'ah ha' moments like learning about the neuroprocesses that are involved for a student to learn how to read, and learning about how the english language has evolved over centuries and how this explains why so many english words are hard to pronounce unless you teach the rules."
Saadia
Elementary School Teacher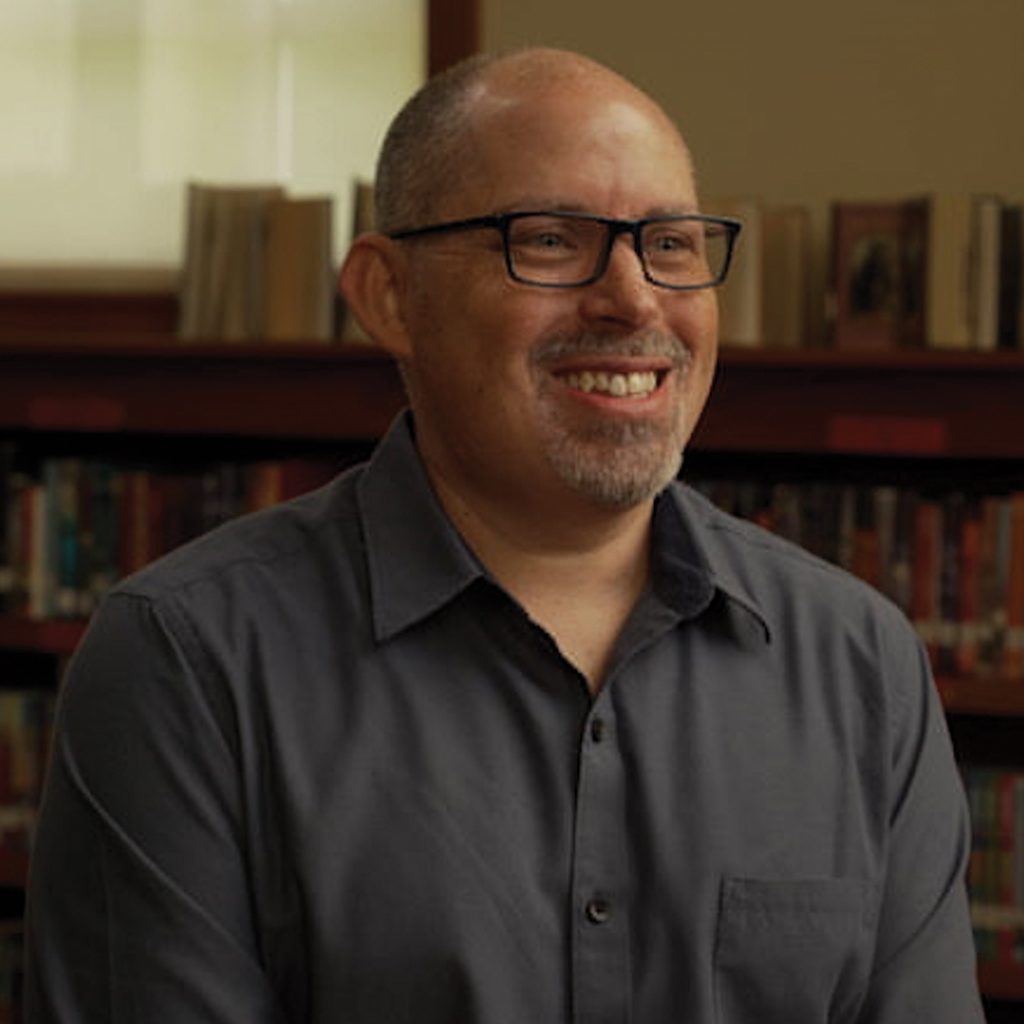 "I've been through trainings where you go through three or four days of training before you actually did anything to apply it, but the lessons show us a rule, show the way to execute the rule or routine and then it can be immediately applied."
Nik
Literacy Coach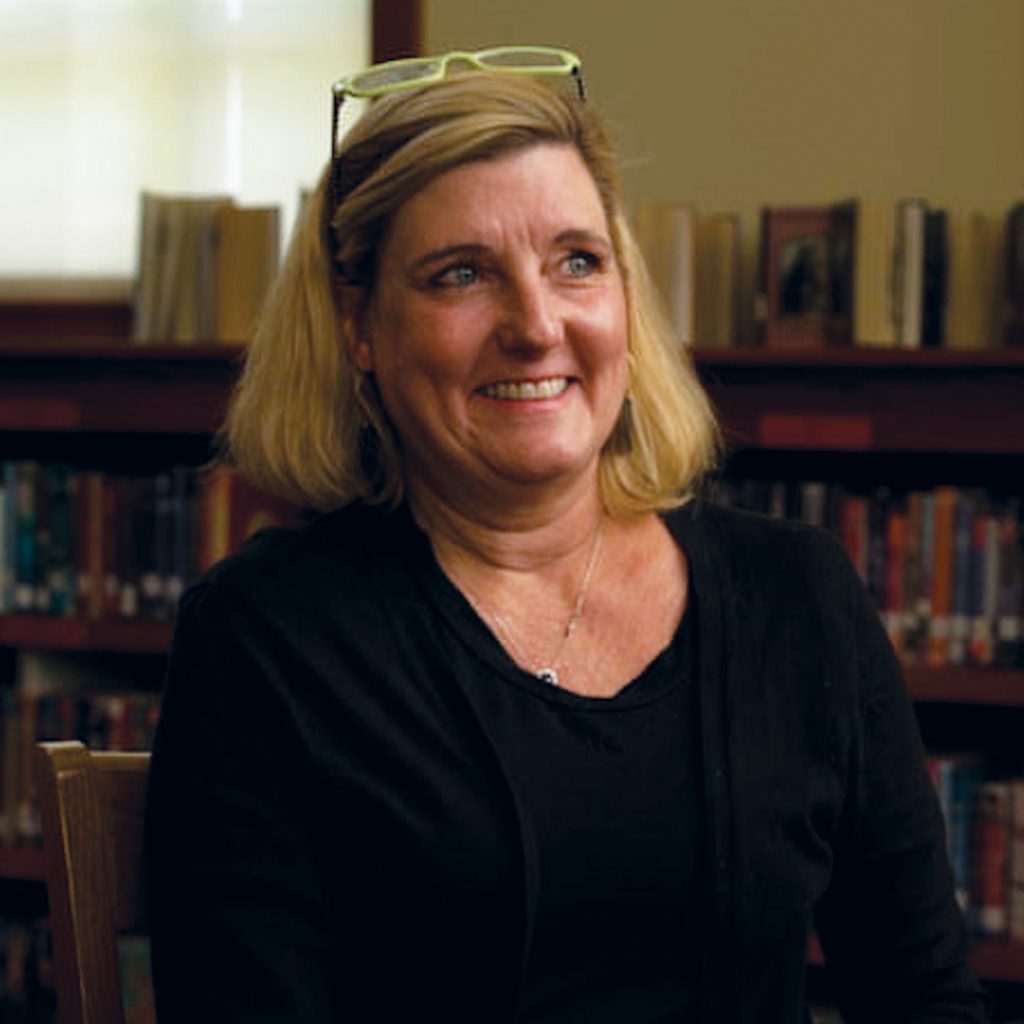 "You think you know the sounds of all the letters and after this training, I had to relearn them all. I sat at home with flashcards after this class practicing all the sounds of the letter 'a' and then 'ai.' I loved learning all the little tricks you can teach children to help them remember the sounds and the letters and the way they are formed so that they can learn to read."
Mary Beth
Kindergarten Teacher